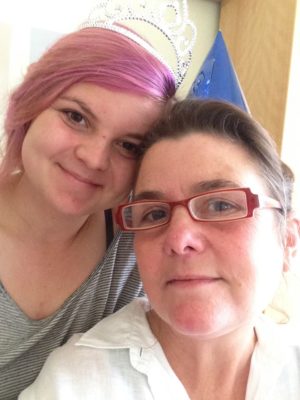 dingdongnation = Leslie Straw 1345 Hayes Street San Francisco, CA 94117 415.875.9316 leslie@dingdongnation.com
My background is in fine arts (painting and photography) UCD (B.A.), SFAI (M.F.A.), École nationale supérieure des beaux-arts (Artist in Residence).
My design experience began with pre-press, then moved on to include on-screen presentation design, marketing, web design and usability, project management and for a fun while, toy design. I've been an associate of Windesheim Design since 2000, where I learned traditional type layout techniques from a master, Nancy Windesheim. Branding and informational design are my specialties, on screen and in print.
I created my first website last century, for Bistro Soizic in Jack London Square in Oakland. I learned programming initially because I was tired of programmers saying no you can't do that. Since I learned I realized that sometimes they were right, but now I know how and when to work around. I specialize in making WordPress sites look unique and not WordPressy but still be easy to update and maintain for non-techies. I am an analytics nerd.
What I do: Consult with businesses, non-profits and individuals in finding their unique voice in traditional and new media; create the end product via website, print or project plan; nag my kids,  have cocktails with my husband, make some art, and ride my bike. In no particular order.
facebook DingDongNation
facebook LeslieStraw