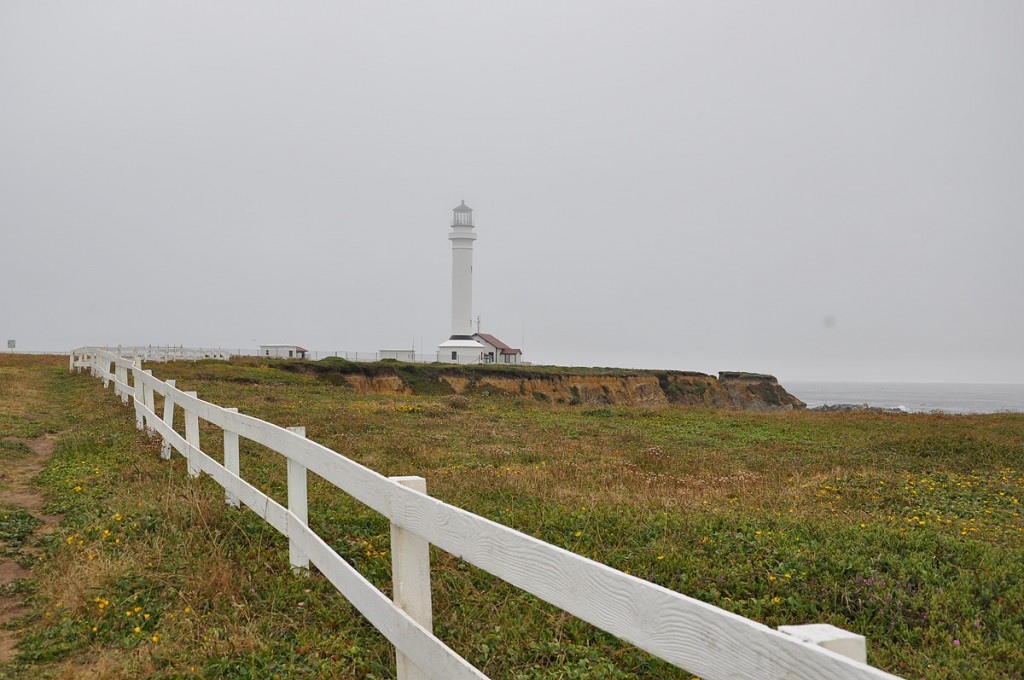 Point Arena, CA We stayed in the old light keepers house. View from house (think funky 60's style )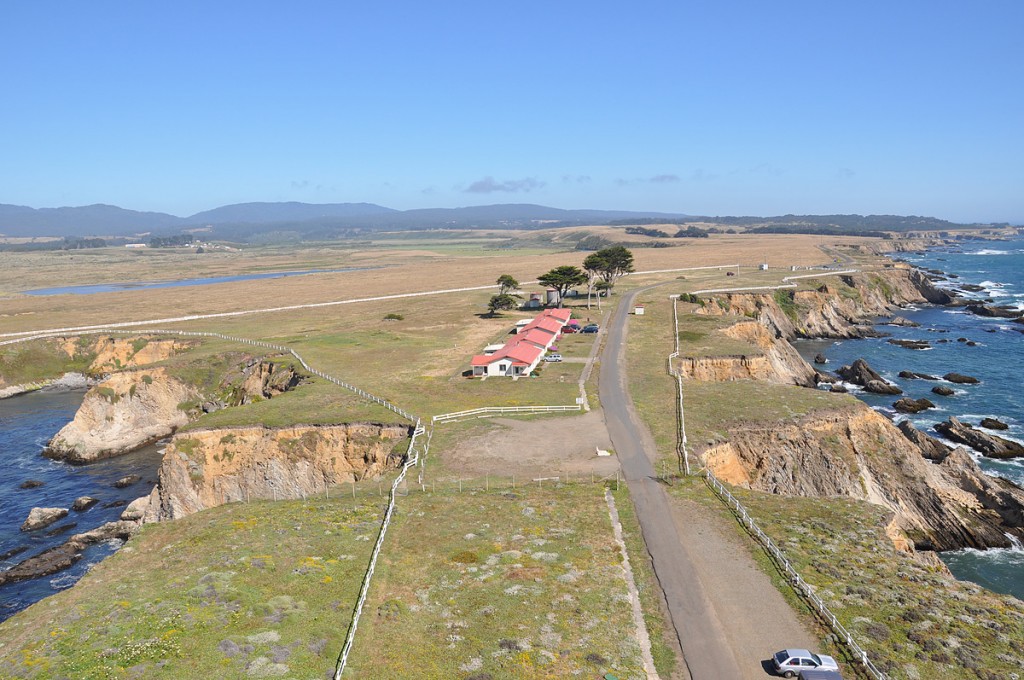 View of where we stayed from the lighthouse. Great weather for July on Cali Coast.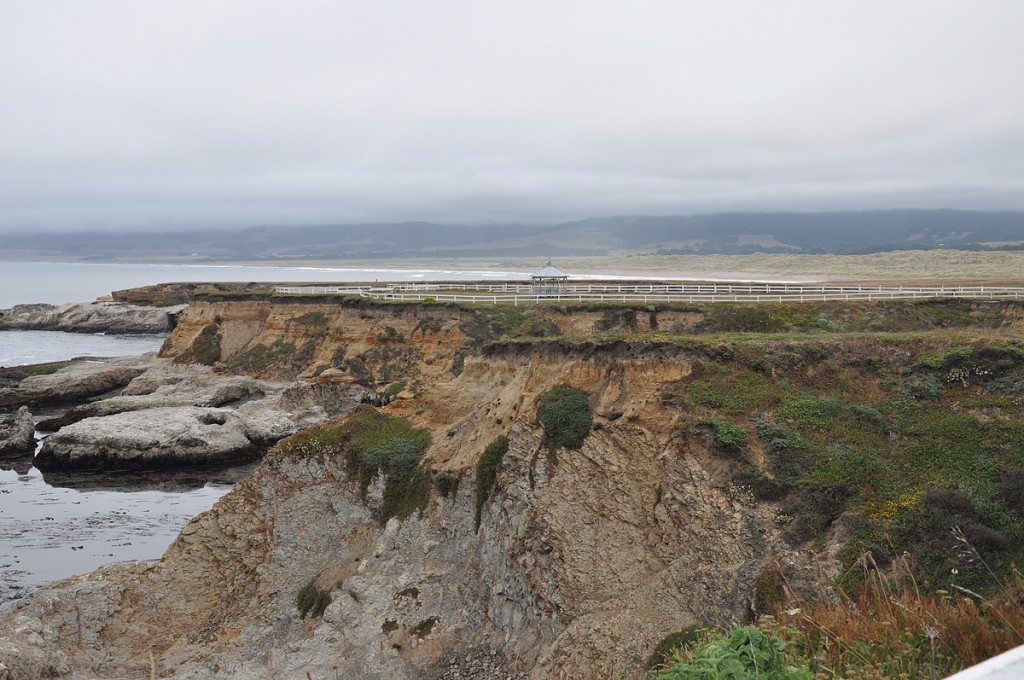 From the backyard.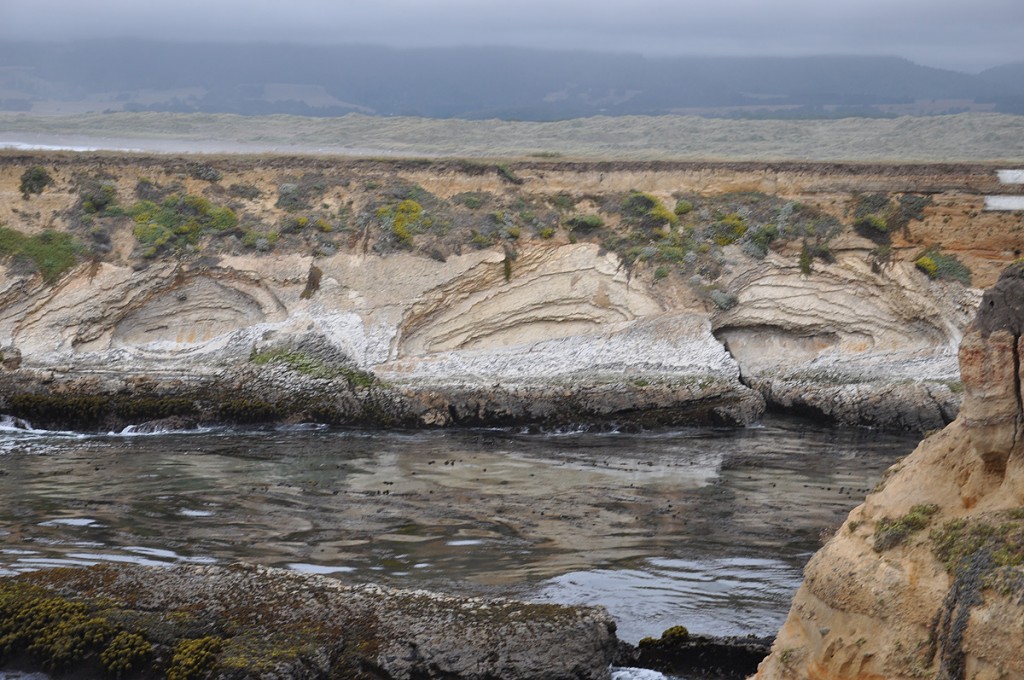 Frontyard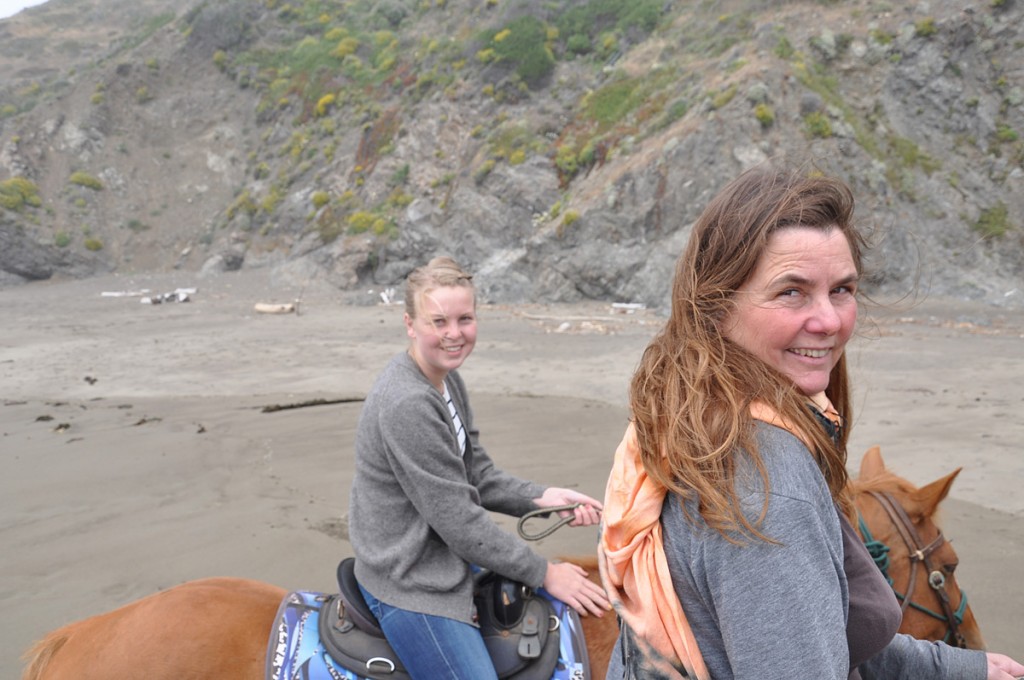 Cowgirls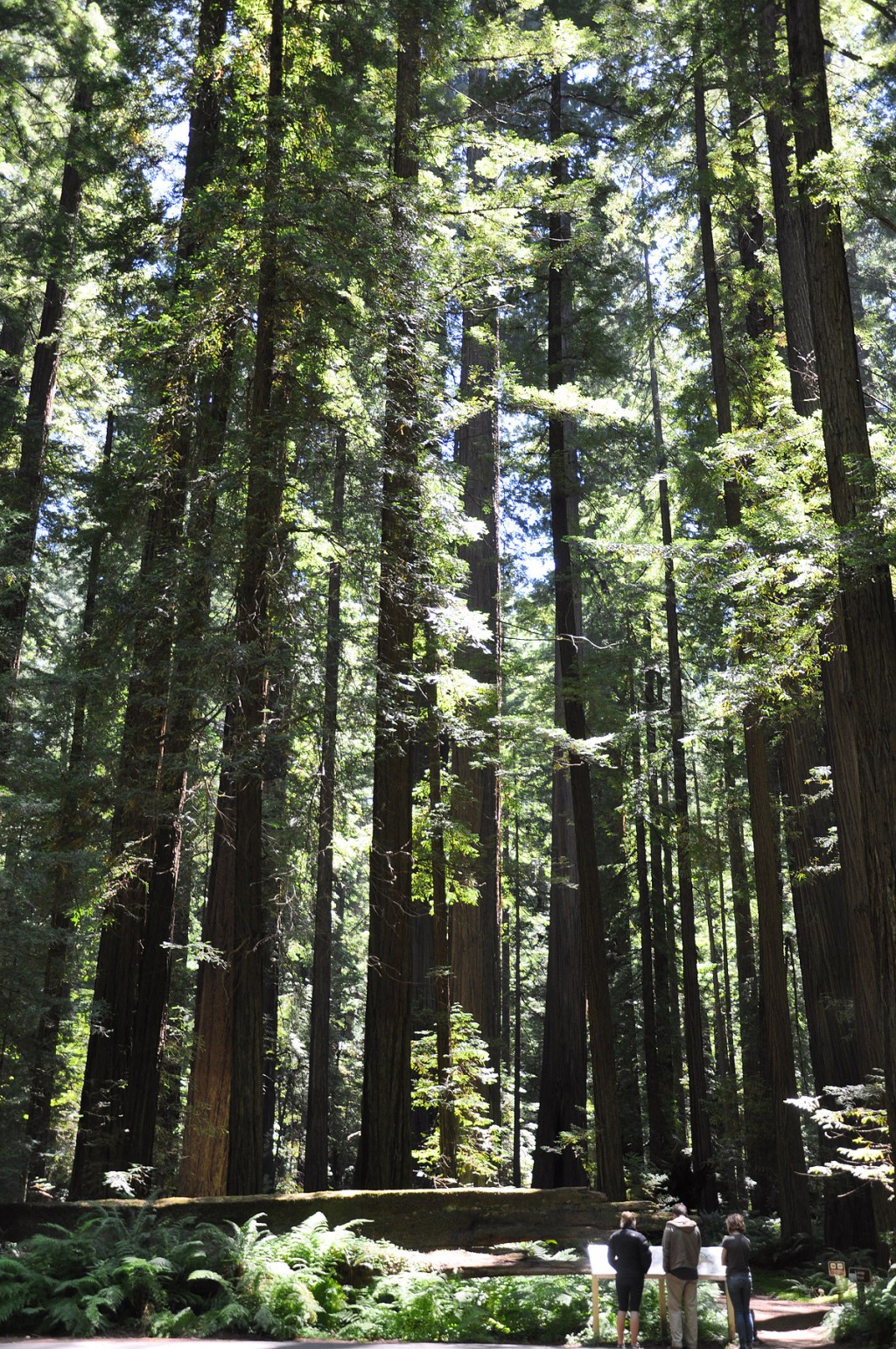 Then on to camping at the redwood nat'l forest. Amazing place, even bigger trees than these.